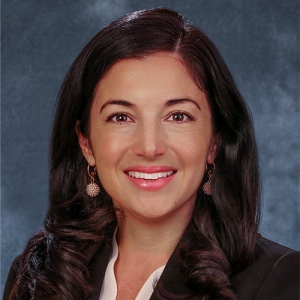 Christine Deska is the President of Nonprofit Sector Strategies (NSS), a public benefit corporation she co-founded in 2017 that is dedicated to helping nonprofits maximize mission impact.
NSS provides strategic planning and board management services to small and medium-sized nonprofits. NSS has also created BellesBoard, a board management cloud-based software solution, portal and mobile app that helps nonprofit boards increase efficiency and engagement at an affordable price point.
Christine brings 15+ years of in-depth experience working in, and with, nonprofit organizations, foundations and the government – including the NYS Assembly, AARP and the Columbus Citizens Foundation. She is a frequent contributor and presenter at various conferences and webinars on nonprofit board building, board engagement and strategic planning.
Christine is the Board President of the Nonprofit Resource Hub, a trade association dedicated to providing valuable education, resources, and services to the nonprofit sector. Christine also sits on the board of Hunger Solutions New York and serves as the Co-Chair of the Nonprofit Committee at the Queens Chamber of Commerce.
Christine received a BA in Communications from Manhattan College and an MBA in Marketing and Entrepreneurship from the Zicklin School of Business at Baruch College.
When she's not working or chasing after her two daughters, Annabelle (5) and Bianca (3), she is trying to make it through a soccer game without getting hurt!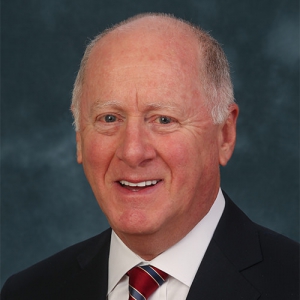 Vice President & Co-Founder
Frank has worked as an IT professional and software company executive for several decades. In 2016, he co-founded Nonprofit Sector Strategies, PBC. His idea was to combine Christine's expertise in the nonprofit community with his multi-decade experience in technology. The company's flagship product, BellesBoard, helps small and midsize nonprofit organizations improve board performance, organization and mission impact.
In 1984, he co-founded Lawtrac Development Corporation which produced the first PC-based software product focused on assisting in-house law departments to manage litigation, contracts and legal expenses. Frank sold Lawtrac to a private-equity firm in 2014. At the time of the sale of his company, Lawtrac was used by over 100 major corporations in 22 countries around the world.
Frank is chairman emeritus of Holy Cross High School in Flushing, NY. He is a member of the scholarship committee of the Columbus Citizens Foundation in New York. 
Frank received a Bachelor of Business Administration from Pace University.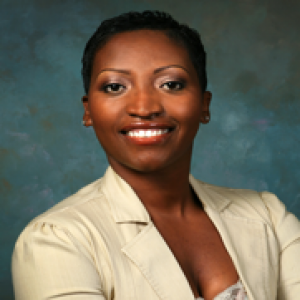 Manager, Customer Experience
Susanne is a dynamic and motivated professional with a proven record of results-driven leadership, client relationship building, project management, and a diverse technical acumen. She has spent the last fifteen years in management roles providing world class support to Fortune 1000 corporations.
She is experienced in enhancing organizational integrity, viability, sustainability, and growth. She served as a member of the executive leadership team at LT Online Corporation, making a significant impact on the continued development of their legal matter management software while building a solid client support organization as well as managing their local and cloud based IT infrastructures. Susanne was an integral part of helping the company experience an 230% increase in revenue. Susanne's efforts were directly responsible for the company achieving a year-to-year customer retention rate in excess of 92%.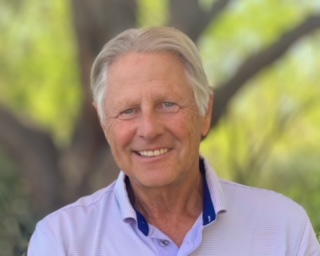 Director, National Accounts
Anthony Giaccone has served as a board member at Huntington Hospital for over 30 years and was Chairman of the Board from 2004-2008. He also currently serves as a Trustee member of the Board of Northwell Health, the largest health system in New York State and one of the largest in the nation. His experience and contacts in the not-for-profit healthcare arena are extensive and nationwide. He currently serves on the board of Huntington Purchase, the not-for-profit property owner of Huntington Country Club in NY.
Anthony is the former president of Intermarket Insurance, a nationwide property casualty insurance brokerage. Under his leadership Intermarket became the largest writer of supplemental educational franchises in the US.
He received his Bachelor's and Master's degrees in business management from St. John's University and has an advance degree certificate in Hospital Administration from George Washington University.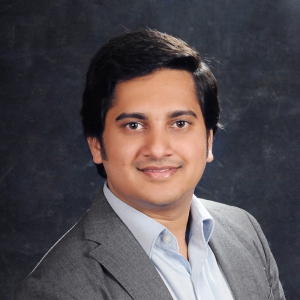 Director, Product Development
Nitheen Rao is a highly-experienced and talented software developer who has written code in most languages and is passionate about technology.
With over 15 years of professional experience, Nitheen oversees architecture, design and development of the BellesBoard browser and mobile applications. Nitheen loves developing user-friendly, practical applications. He thrives on coming up with creative solutions.
Nitheen holds an Information Technology degree from Vivenkanda University, India. He also provides mentorship and training for students on the scope of technology and how to build a strong career in information technology.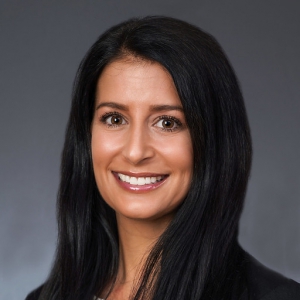 Brett has spent virtually her entire career in the nonprofit sector. She received her undergraduate degree while working at a lung cancer screening detection program in Queens, NY. She rose from administrative assistant to program manager. At Nonprofit sector Strategies, she has assisted organizations in onboarding their existing information into BellesBoard. In her current position, Brett uses her research skills to identify nonprofit organizations that could benefit by using a board management portal.
Brett is a former lifeguard and an avid golfer. She received both her undergraduate degree in Psychology and MS degree in Business Management and Leadership from the City University of New York.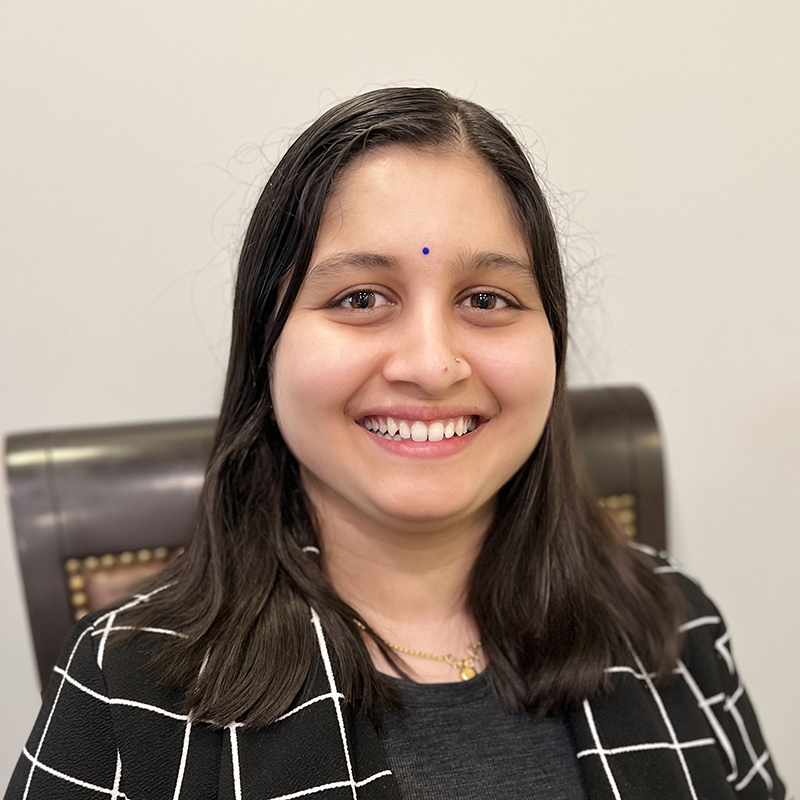 Customer Support Coordinator
Daisy is an experienced Test Engineer with a strong background in banking projects. With a tenure of three years in the industry, she has honed her skills in implementing cost-effective system testing and troubleshooting methods to improve overall efficiency. Her ability to quickly grasp new technologies and software has been a valuable asset throughout her career.
As a Test Engineer, Daisy has demonstrated proficiency in various areas, ensuring the success of the project. She has a keen eye for monitoring system performance, supporting the functioning of applications, and coordinating with clients.
She holds a Bachelor of Science Degree in Mathematics, Physics, and Statistics from Mangalore University, India.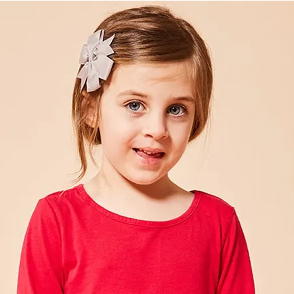 BellesBoard was born around the same time as Annabelle, daughter of President Christine Deska, and is where our name comes from (Belle's Board). Her kindness, warmth, and tenacity keeps team morale consistently high!