BellesBoard was designed from the ground up to help nonprofits save time, money and boost board member engagement.
Here's why BellesBoard is loved by executive directors, admin staff and board members alike
We make it easy to transition from spreadsheets and emails to BellesBoard with our completely free personalized onboarding.
We'll help you set up, customize and arrange BellesBoard to fit your particular way of working.
This means transitioning from your current setup couldn't be easier.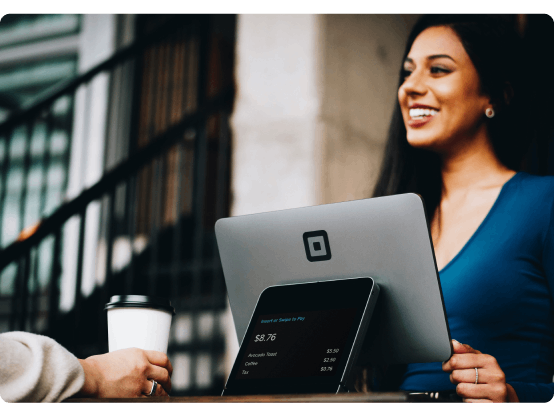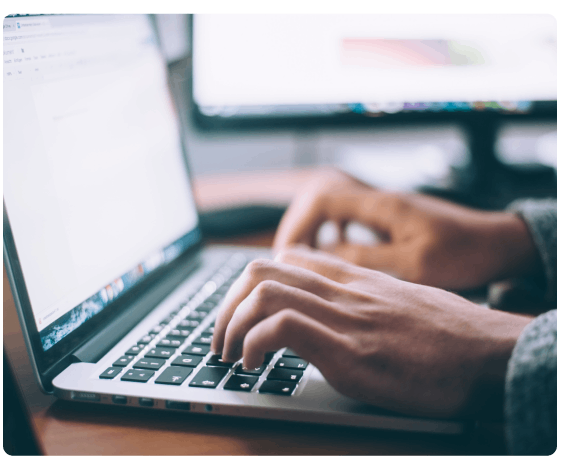 Dedicated customer support
Feel secure knowing that our experts are here to help whenever you need.
Our in-house team are not only very handy with BellesBoard itself, but are also experts in managing nonprofit boards.
Whether you're technologically savvy or not, we can help guide and advise you whenever you need.
Mobile app for management on the go
BellesBoard is easily accessible from all modern web browsers.
And for when you're on the go, we even have an easy to use mobile app.
A convenient way to keep your board organized even when you're not at the office.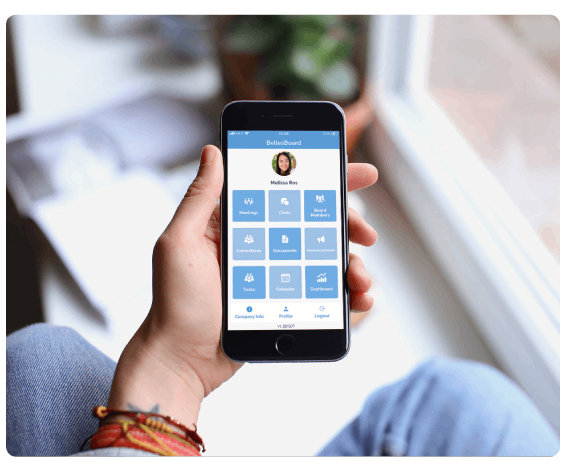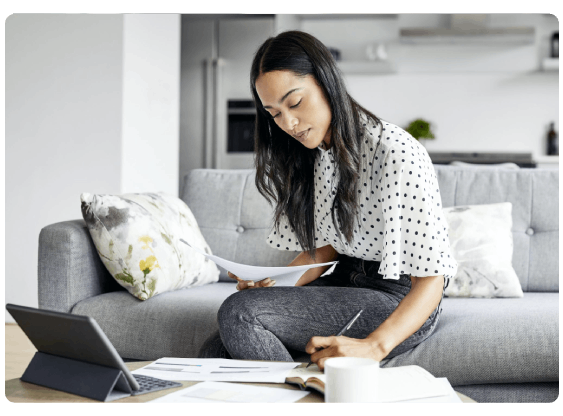 Built-in security and privacy features
Keep your board members confident that their data is in safe hands.
We use third party security audits, state of the art encryption and firewall technology to keep all data extremely safe and secure.
Role-based permissions mean you can easily protect sensitive information and give various levels of access to different individuals.